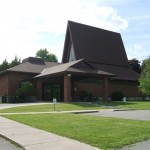 Join us for video worship on May 31st as
we celebrate
PENTECOST SUNDAY
We will be celebrating Holy Communion during Worship, and we encourage you to participate with Communion at home.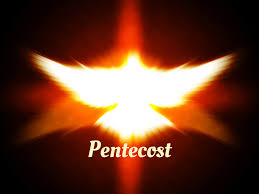 A Message from the Minister – Please join us for online worship by clicking on "WORSHIP" from the menu bar above.
In response to the news about COVID-19,  "WORSHIP SERVICES", as well as, all other public functions at St. Columba are cancelled  until further notice. The office will continue to answer telephone and email inquiries. 
See attached:
20-03-21 – Public letter to the congregation
Welcome to St. Columba Presbyterian Church. We have been serving God at the corners of Bridge Street East and Farley Avenue, Belleville since 1960.
Our Vision is to offer to the world the love of Christ.
Our Mission, Christ calls us to be FAITHFUL disciples, who strive to be JOYFUL in our worship, TENDER in our lives together, and DARING in our outreach.