ST. COLUMBA PRESBYTERIAN CHURCH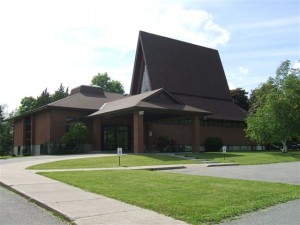 AUGUST 1ST, 2021
Tenth Sunday After Pentecost
See "Worship Page" for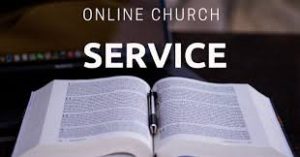 ---
NEWS FROM ST. COLUMBA
The Reverend Jenn will be on holidays from July 19th to August 9th inclusive. There will be no Monday prayer, Wednesday musing, or Evening Reading and Prayer Services during that time. Everything will resume on Tuesday, August 10th with Evening Reading and Prayer.
There will be links to other services posted for August 1 and August 8.
The August 15th service will be online, followed by an outdoor service on August 22. Stay tuned for what will happen after that!
JOIN US
FOR AN "OUTDOOR" WORSHIP SERVICE
August 22nd  AT 10:30 AM
Bring your lawn chair along with a hat/umbrella for sun protection and a bottle of water to keep hydrated
Looking forward to seeing you there
Please note: We do follow COVID-19 restrictions
           OUR VISION is to offer to the world the love of Christ.                      OUR MISSION:  Christ calls us to be FAITHFUL disciples, who strive to be JOYFUL in our worship, TENDER in our lives together, and DARING in our outreach.
"SEE DONATE PAGE"